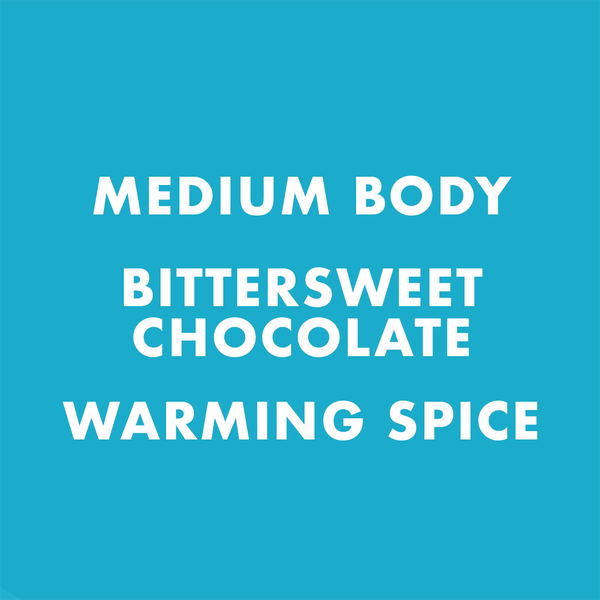 Decaf Calm Espresso Blend (12 oz. Bag)
I've had several decaffeinated coffees in the past, but one always outsold all of the others, so much so, that i decided to make it my flagship decaf coffee.
Calm is a water processed decaf that was designed for espresso, but it thrives in all other brewing methods. This coffee is proof that decaffeinated coffee doesn't have to taste like "decaf".